Nurum LLC founded in 2020, specializes in providing professional Information Technology (IT) services to the Federal Government, state and local government, and the private sector.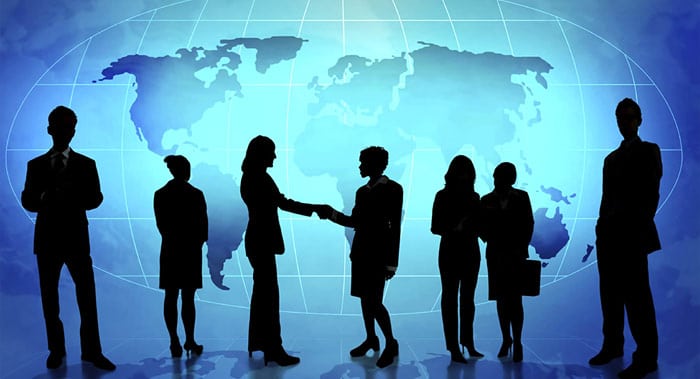 Nurum LLC core competencies include: IT Management Consulting, Enterprise Data Management, IT Business Solutions, and Project Management. Nurum LLC has a proven track record of implementing methods, strategies, and approaches to increase productivity and reduce cost through rapid and efficient deployment of information technology solutions. The delivery of solutions and services, combined with industry best practices, experienced professionals and an overall commitment to quality, has established Nurum LLC as a top Information Technology provider.
Nurum LLC has a 100% referenceable client base, and more than fifteen years of past performance history. Nurum LLC is registered with the System for Award Management (SAM), and holds certifications as a Small Disadvantaged Business (SDB), a HUBZone Joint Venture, a Disadvantaged Business Enterprise (DBE), and a Minority Business Enterprise (MBE). We also hold a GSA IT Schedule 70.
---
Nurum LLC's Mission Statement
Our mission is to build value for our customers through optimum information technology methods, strategies, innovations and solutions.
Nurum LLC will achieve its mission by:
Offering a comprehensive suite of flexible methodologies, IT architectures, best practices and accelerated solutions
Helping our clients leverage their technology to gain a Return on Investment (ROI) - from strategy to implementation to ongoing operation
Enabling clients to quickly improve productivity, increase profitability, and gain and sustain a competitive advantage
Committing to 100 percent customer satisfaction, a result of constantly doing what is right for the customer
Why Nurum LLC
Many firms possess the technical skills to develop and integrate software applications, but few have the ability to provide and implement business solutions. Nurum LLC has a proven track record of aligning technology solutions with our customers' business strategies to help them accomplish their overall business goals and objectives. Understanding the various challenges and choosing the right strategy are the most critical steps toward researching and implementing solutions for most IT-centric projects.
---
---